Where we can help

Firewall solutions

Solutions from a global leader in firewalls.
Powerful firewalls – with throughput up to 1Tbps
Firewalls without licensing per VPN tunnels and/or users.
UTM solution for companies of all sizes, excellent price-performance ratio.
Manufacturer support in the Czech Republic (in Czech).

LAN and WLAN

BYOD without the need for intervention of an IT administrator.
A simple system for controlling user access to wired and wireless networks (independent of the HW manufacturer).
Licensing policy – unlimited number of users/devices.
There is no need for additional investment in the form of extra licenses.
Multiplatform system for network management.
We are a trusted partner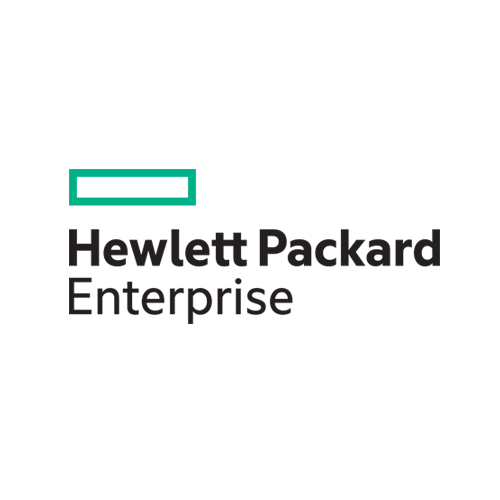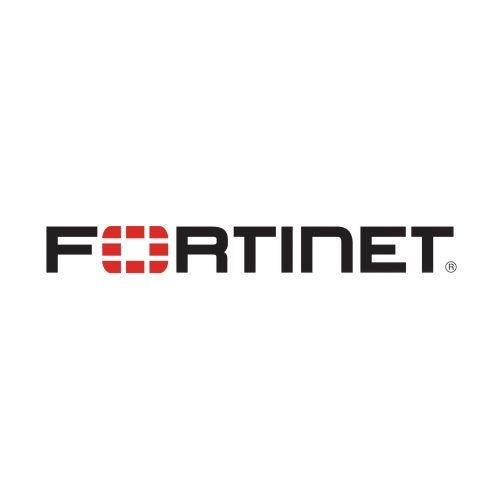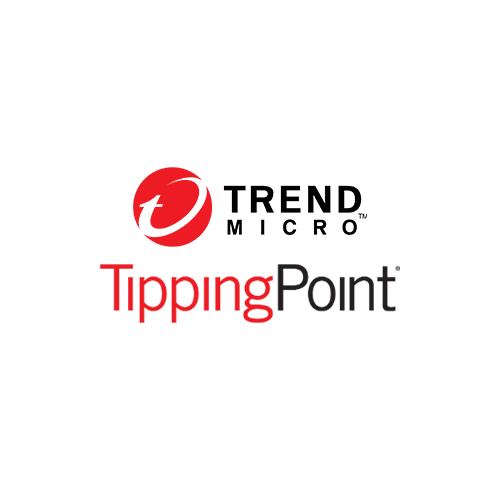 Our clients