WLAN 802.11ax
WiFi 6
High performance, low latency, advanced security features – that is Wi-Fi 6 for mobile users, IoT devices and latency sensitive applications. For enterprise customers, the user and IT experience can be optimized using a cloud-to-cloud platform.
Multi-user Multiple Input / Multiple Output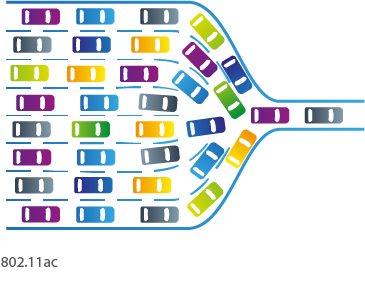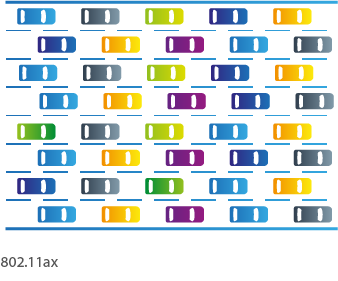 Wireless
Comprehensive product range of WiFi access points can deal with challenging environments and locations.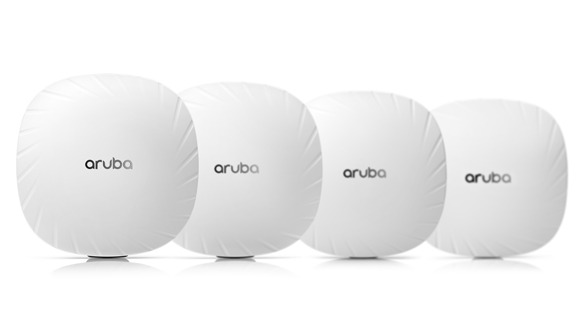 A family of indoor APs providing a variety of options in terms of power output, location of the antennas or the method of installation (wall, rail, ceiling, table, etc.)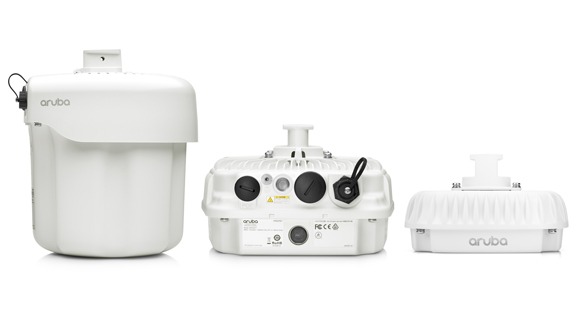 A family of outdoor APs providing a variety of options in terms of power output, coverage, or the method of installation (wall, corner, column, mast)